We are proud to offer American Standard Heating and Cooling systems.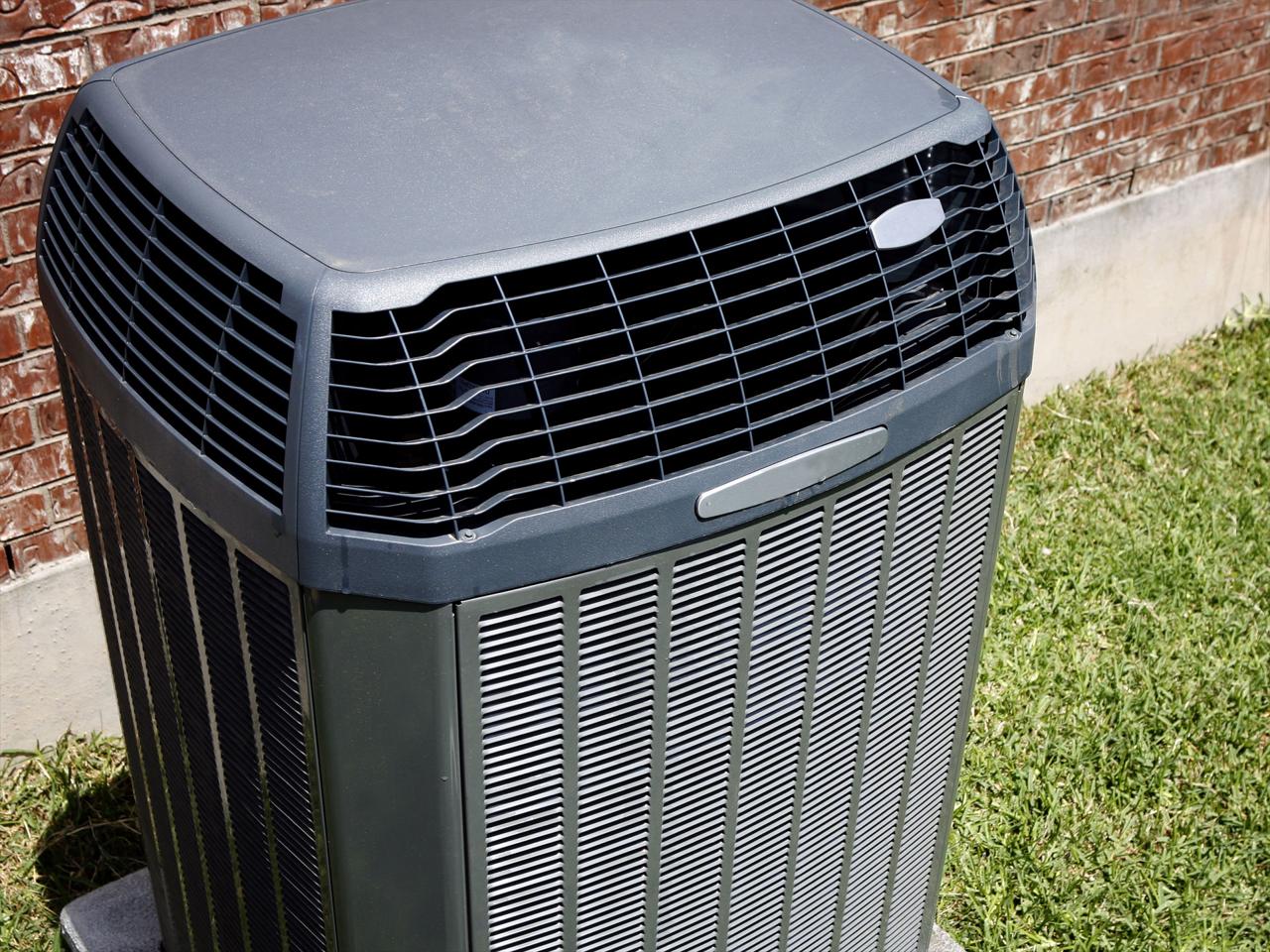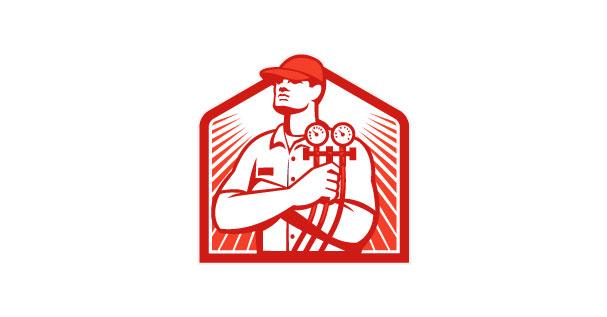 Air Conditioning Sales
Clifton and his team provide the New Braunfels area with reliable air conditioning installation, sales and services done right the first time! During the hot Texas summers, the right air conditioning system will help to maintain the comfort and health of you and your family. For those suffering from outdoor allergy symptoms, an air conditioning system helps bring a measure of relief. With several years of experience in the heating and cooling business, Miculka Mechanical will help select the right system to keep you cool, cozy, comfortable, and to help you save money. Contact us today for more information or to get started.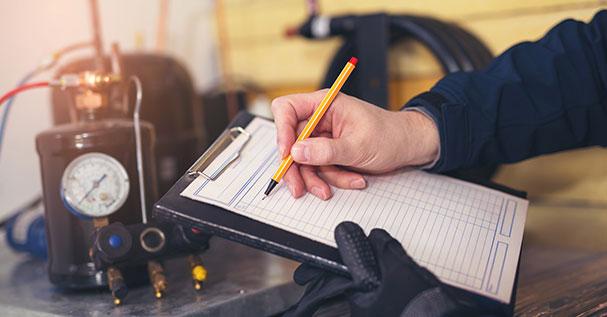 Air Conditioning Repairs
When you choose Miculka Mechanical you will receive customer service beyond your expectations and honest, straightforward advice on whether to repair or replace your existing air conditioning system. We have the years of experience and tools necessary to perform every repair on most makes, models, and brands of equipment. Our technicians are certified by the E.P.A. to handle refrigerant safely and are certified technicians in the state of Texas. Rest assured that when you call Miculka Mechanical, you get the best! Our experienced technicians work hard and continue to build a reputation for reliable, responsive, and friendly service on each and every job.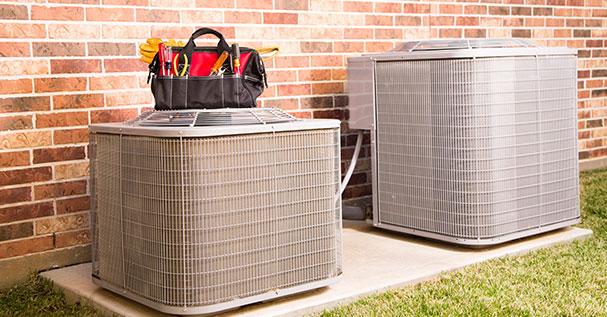 Air Conditioning Installation
Air conditioning is a crucial utility to keep your family comfortable during the hottest summer days, so when it breaks down, the result is serious and you need someone who can take care of you quickly and correctly.
There are many different factors that must be taken into consideration when replacing your air conditioning system. Things like cost, quality, energy savings, and manufacturer rebates are just to name a few. For a contractor, there are many more factors to take into consideration when installing a new system. Making sure that you receive a quality air conditioning installation is the most important aspect when it comes to replacement. If your system is installed incorrectly, you won't receive the many benefits of air conditioning, and it reduces the life expectancy of the system.
Contact us today for a free second opinion on your air conditioning system installation.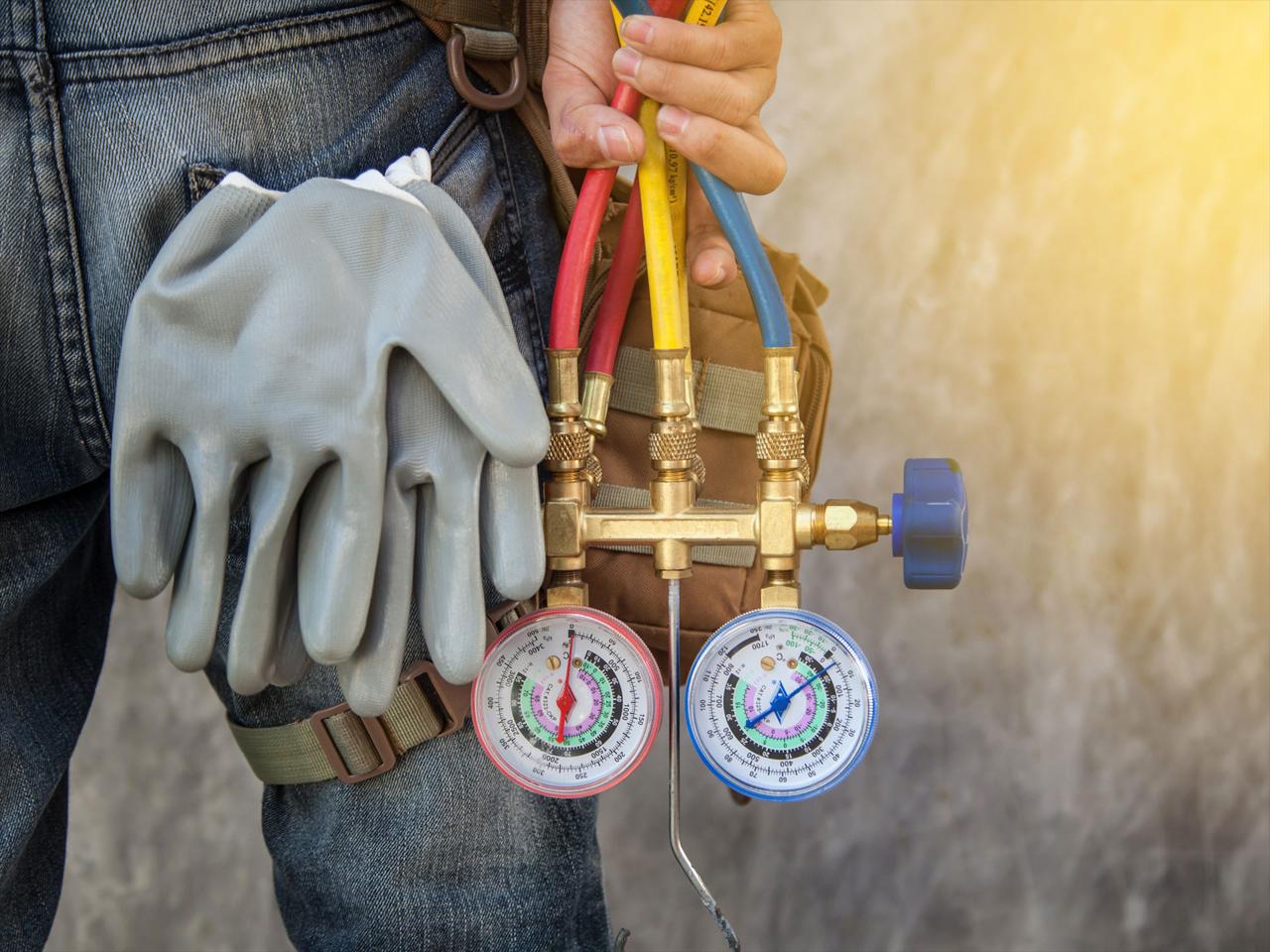 Heating Sales & Service
Keep your family cozy and warm with professionally installed and serviced heating systems. We have experience with all of your heating systems and components. From boilers and geothermal systems to furnaces and thermostats, we have the experience and equipment to keep your home comfortable, cozy, and warm all winter long.